Shenington Kart Racing Circuit
Home of the Shenington Kart Racing Club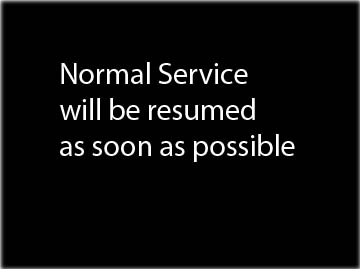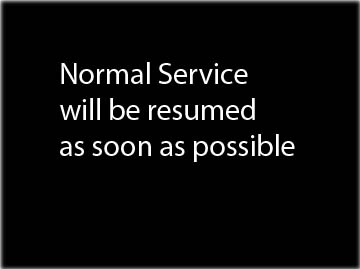 Shenington Webcam
Please note that picture size & quality may be varied or switched off when the track is in use. The image overlooks the exit of the dummy grid, Cafe Corner to Pits Corner (Grandstand) and the chicane can also usually be seen in the background.
Click here for the Shenington Kart Racing Club Website
www.sheningtonkrc.co.uk
This information is maintained by Graham Smith, Club Secretary.
---
Copyright © 2007-11 Shenington Kart Racing Club & UK Karting - All Rights Reserved