Many of our drivers have paid for reserved pit spaces. These are identified by numbers and lines painted on the tarmac in pit areas.
Do not use pit bays if you have not paid for a reserved space! All cars should be parked in the car park.
Pit Space fee £100 incl VAT per annum
Download the

2014 PDF format pit bay form
Applications to...
Pit Bay Boss:
Tom Whitehouse,
24 Hill Street,
Warwick,
CV34 5PA
Spaces are limited so it is advisable to book early!

Club details (legal requirements) etc:
Shenington Kart Racing Club Ltd is a company limited by guarantee with its registered office at
c/o Dafferns LLP, One Eastwood, Harry Weston Road, Binley Business Park, Coventry, CV3 2UB. Company Registration 2040994
(Please do not use this address for normal correspondence)
All correspondence to Company Secretary, Shenington Kart Racing Club Ltd, Stoneycroft, Godsons Lane, Napton, Southam, Warks CV47 8LX. Tel & Fax 01926 812177. Email: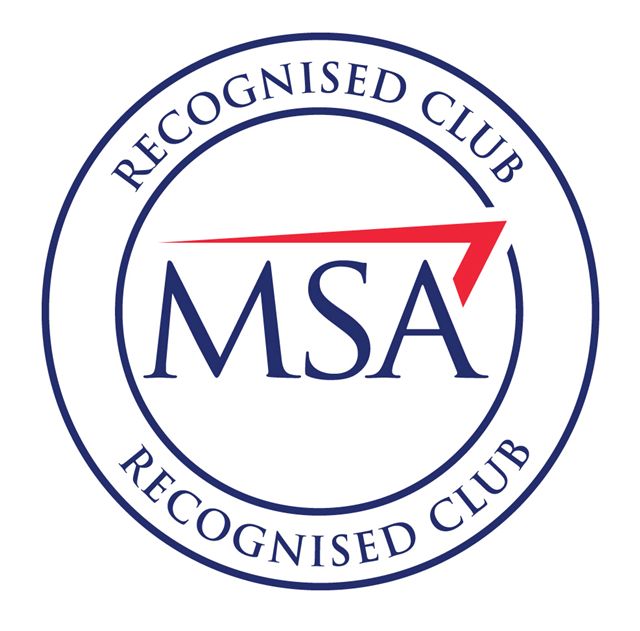 Shenington Kart Racing Club is registered for VAT, the VAT number is 770041854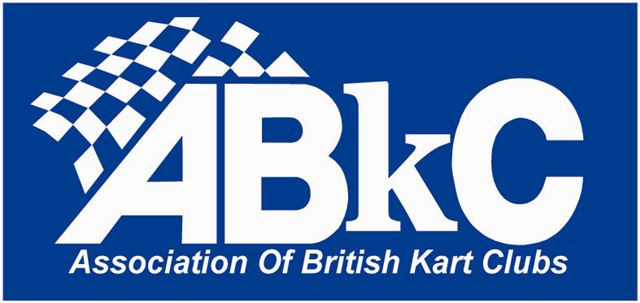 Shenington Kart Racing Club is affiliated to the Motor Sports Association
www.msauk.org
and is a member of the Association of British Kart Clubs
www.abkc.org.uk
Shenington Kart Racing Club holds Public Liability Insurance and is registered under the terms of the Data Protection Act with the ICO (
www.ico.gov.uk
)
Any complaints or requests for information should be sent in the first instance to the Company Secretary listed above. Anyone not wishing to have a cookie on their computer for the purpose of gathering visit statistics to the website should turn on their privacy settings.
Shenington Kart Racing Club is a member of the Federation of Small Businesses
www.fsb.org.uk
Circuit Information (note NO mail facilities): Shenington Airfield, Shenington, Banbury, OX15 6NW
Location: Longitude 01 28 39 W / 52 04 51 N. Height above sea level: 625 ft. Track length 1018m / 1211 m gearbox. Three Alfano timing strips